Mercedes Benz Club Colombia.
Experiencia, Tradición, Elegancia.
Mercedes Benz Club Colombia
135

años
Hace 135 años se patentó el primer automóvil de tres ruedas.
Pero fue Bertha Benz, esposa de Carl, la que confirmó el éxito de su invento en el año 1888 recorriendo más de 150 kilómetros en el tercer prototipo del Motorwagen junto a 2 de sus hijos.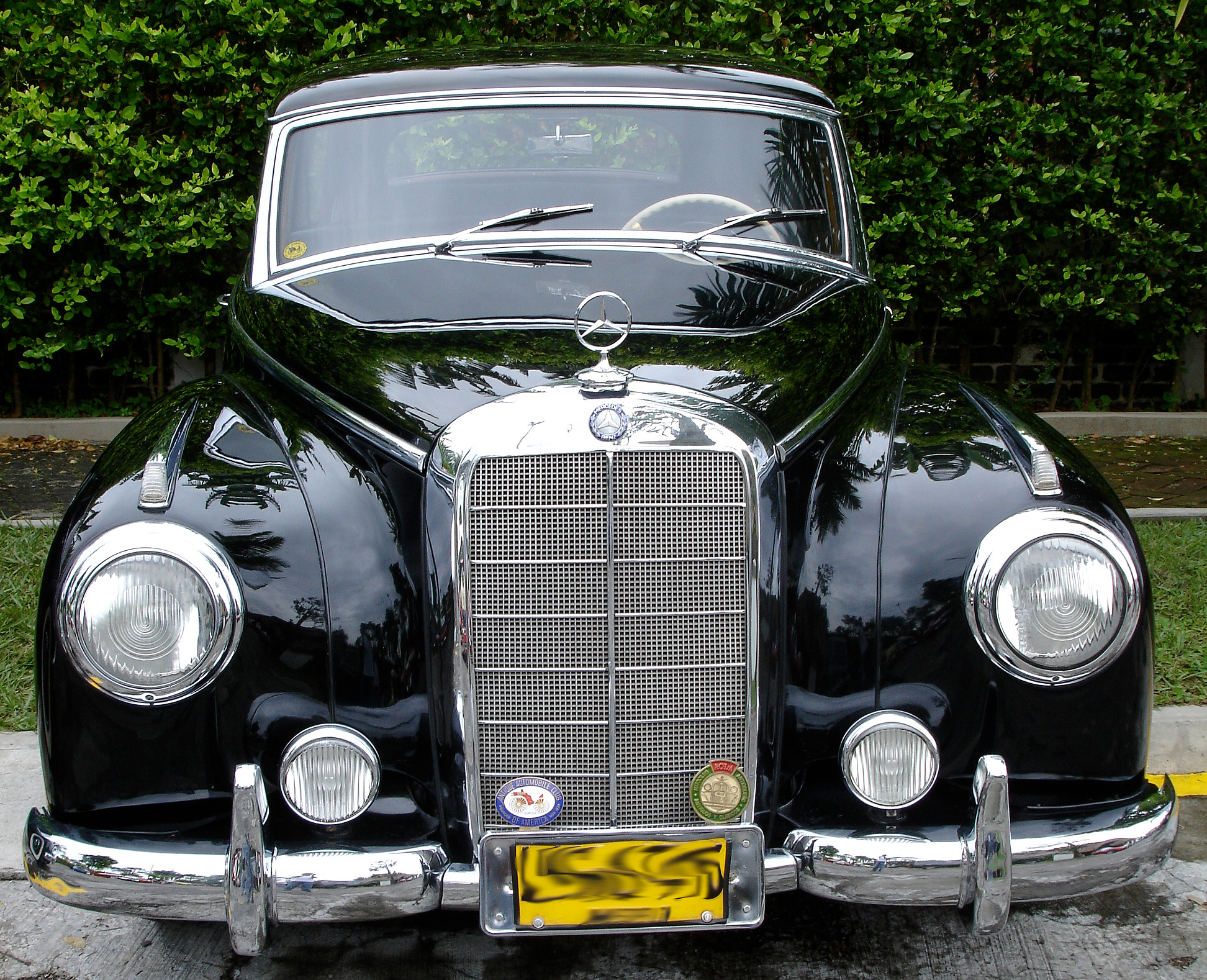 Hold and convert Museum tour with
Fascination of the SL.
Turn your visit to the museum into a fascinating experience of a journey through time – right where the inventor of the motorcar is based. History – and particularly the history of the motorcar – from 1886 onwards is just waiting to be discovered by you with our expert guidance.
Our pricing

flexible and simple

.
Get access to 200 high converting headline formulas. Copy the title that fits best, insert your details and go live. It's that easy!
Join our
global community

and get access to a better way to manage your money